This help article may be useful to you if you used your UCSD AD account to record a Zoom meeting to the Cloud and you need to go back and access it after the 30 day expiration period. Thanks to the Zoom license arrangement Extended Studies has with UCSD Campus, a copy of your Zoom Cloud Recordings are stored on the campus hosted site https://mediaspace.ucsd.edu.
Access Zoom Cloud Recordings after 30 days
Go to https://mediaspace.ucsd.edu and click on the word Guest on the top-right the drop down to Login.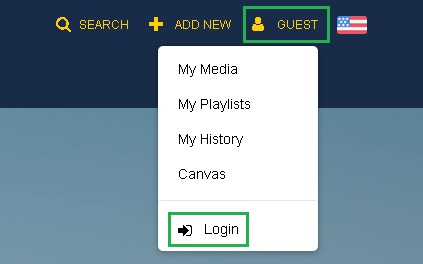 Sign-in using your AD UCSD credentials. If you have questions about what these are please reach out to your Department Manager.
Once you have logged in, click on your name and drop-down to My Media. From here you should see a list of all of your Zoom recordings that you had recorded to the Cloud.
If you are looking to have a copy of a recording on your local computer or if you would like to upload to Extended Studies' Kaltura and embed within your course then you will need to download the video.
Download your video
Locate the video you are looking for and click the pencil icon to the right.
Beneath the video click on the Download tab and choose the size and format that you want to download then click Save.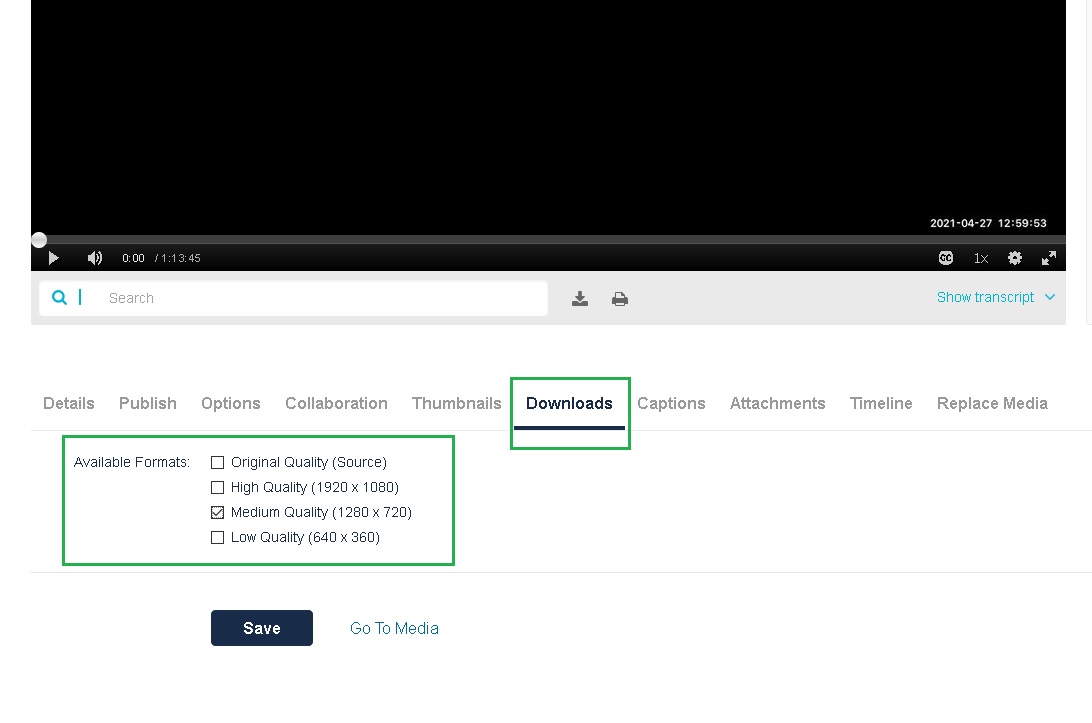 This will save your format preferences. You can now download by clicking on the small arrow icon on the top-right of your video. Click this to download the file to your local machine.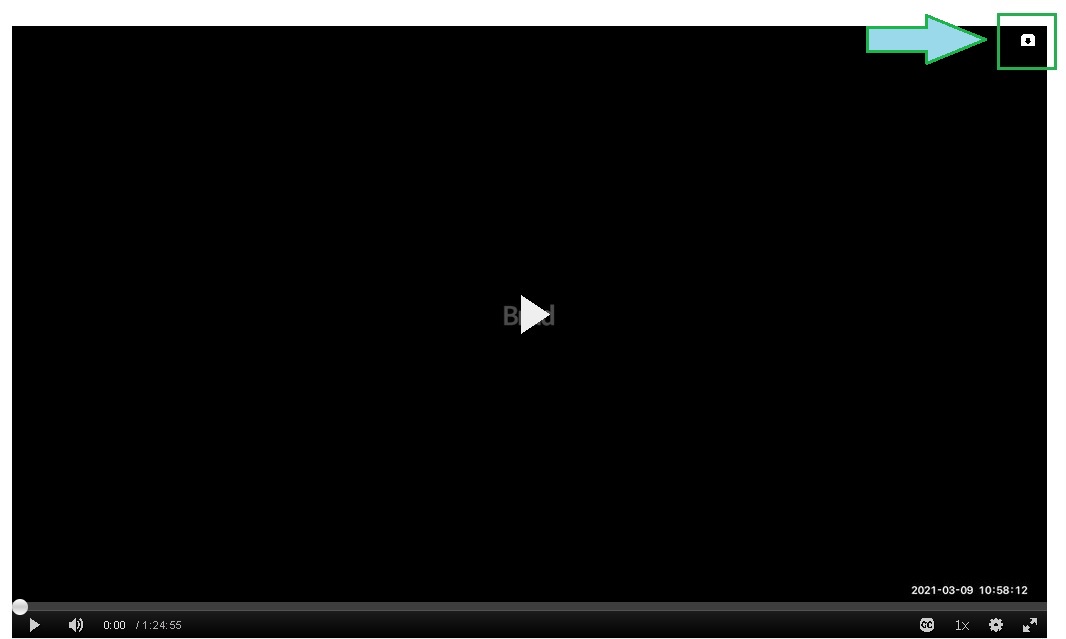 If you then want to post this video within the course please follow the steps in this article: How to upload already created media to Kaltura and post to your course.